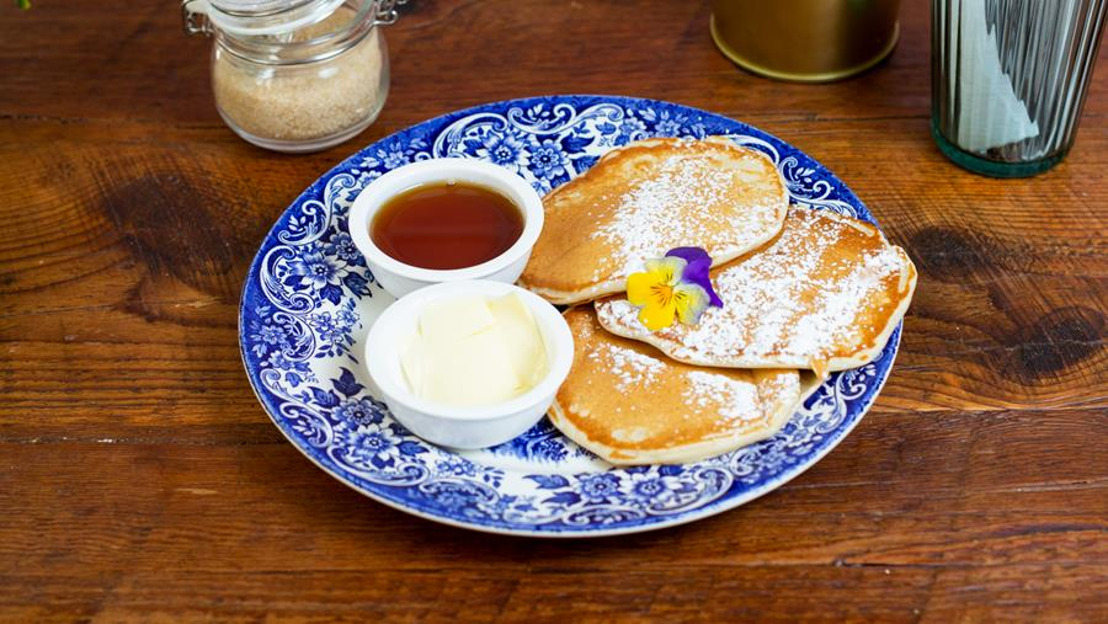 Waarom we zondag pannenkoeken bestellen via DELIVEROO
Mardi 28 janvier 2020 — In België vieren we op zondag 2 februari Maria-Lichtmis. Wat vieren we dan precies? En waarom vieren we dat met pannenkoeken? Deliveroo houdt de traditie hoog en bezorgt ons de lekkerste verse pannenkoeken aan huis.
40 Dagen na de geboorte van Jezus wordt Maria-Lichtmis gevierd. Een feest waarbij een pasgeboren jongen 40 dagen na de geboorte naar de tempel moest worden gebracht om aan het volk te worden getoond en te worden toegewijd aan God. Om jullie te besparen van de details van het verhaal, gaan we over tot het leuke gedeelte... De pannenkoeken!
Traditioneel worden ter gelegenheid van deze feestelijke dag pannenkoeken gegeten. De vorm en de kleur van de pannenkoeken worden gezien als een verwijzing naar de zon en het licht. Voor ons is dit een extra goede reden om te smullen van dit lekkers. Zout, hartig, met chocolade of ijs, kies de pannenkoek die jij het lekkerste vindt!
Wist je dat je via Deliveroo ook pannenkoeken kunt bestellen? Zowel in Brussel, Antwerpen en Luik kan je pannenkoeken aan huis of op locatie laten leveren. Trommel je vrienden op, bestel lekkere pannenkoeken en vertel hen jouw weetje van de dag over Maria-Lichtmis.
Brussel
Cup 28
Pop's Pancakes
Crème
Goûte ta crêpe
Luik
Gecko's Crêpe
Antwerpen
Carrousel D'anvers
Gent
Crêpe Atelier