GROOVE TABLES: EEN STREEPJE MARMER
Donderdag 1 juni 2017 — De Atelier N/7–collectie van het Belgische meubelmerk Vincent Sheppard verwelkomt een interessant familielid: de Groove tables. Deze bijzet- of salontafels in marmer en massiefhouten uitvoering zijn van de creatieve hand van de Brusselse designer Alain Gilles.
Elk stuk wordt vervaardigd uit kwalitatief en duurzaam materiaal, met respect voor mens en natuur. Deze ronde schoonheden bestaan in verschillende formaten en materialen, ontworpen om bij elkaar te passen.
Mix 'n match
De grafische groeven (of "grooves") in het marmeren of massiefhouten tafelblad, geven de tafels een zekere oriëntatie. Van zodra er 3 of meer tafels naast elkaar opgesteld worden, zorgen de groeven voor een speelse dialoog en interactie tussen de modellen.
Combineer naar eigen smaak en goesting de donkere Nero Marquina tafel, met het lichtere Carrara marmer, het zwart massieve hout of een lichter natuurlijk massief houten blad. Voeg 'a touch of gold' aan je interieur toe door voor een marmeren tafelblad te kiezen met gouden groeven.
De tafels zijn verkrijgbaar in 3 verschillende vormen, elk met een andere hoogte en diameter. Wissel verschillende groottes in hetzelfde materiaal af voor een subtiele look of mix en match verschillende materialen, hoogtes en groottes voor een gedurfd, contrasterend geheel. De collectie laat zich combineren met alle woonstijlen. Het onderstel bestaat uit brede gevouwen metalen bladen voor een robuuste look.
Prijzen: € 864 tot € 2.616
Verkrijgbaar vanaf mid juli bij geselecteerde Vincent Sheppard-dealers.
Voor meer info en beeldmateriaal kan je terecht bij:
sara@talkie.be
0491 370 393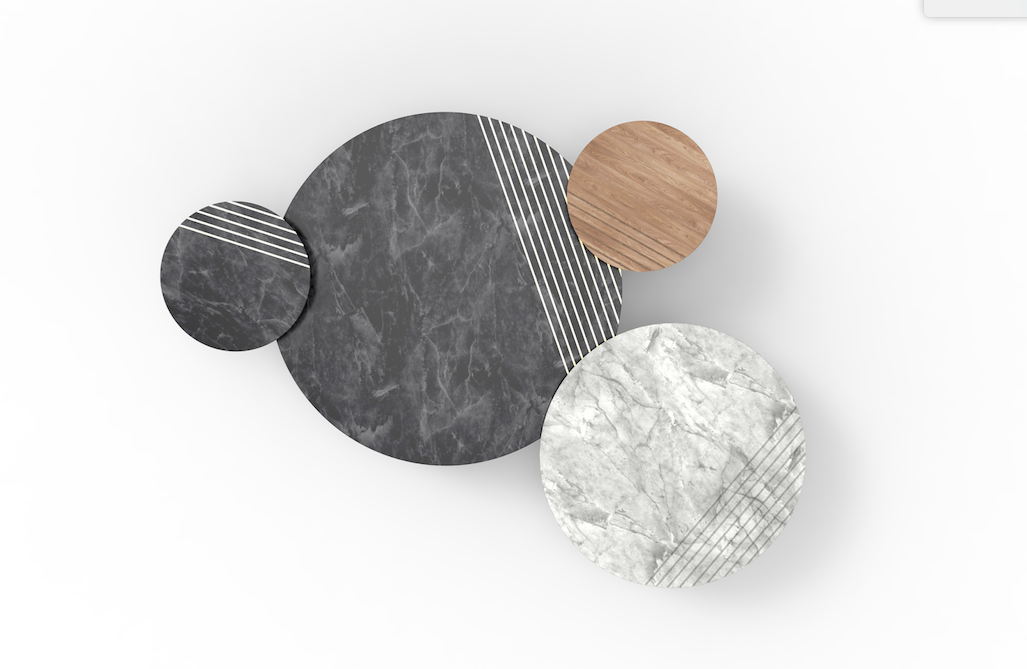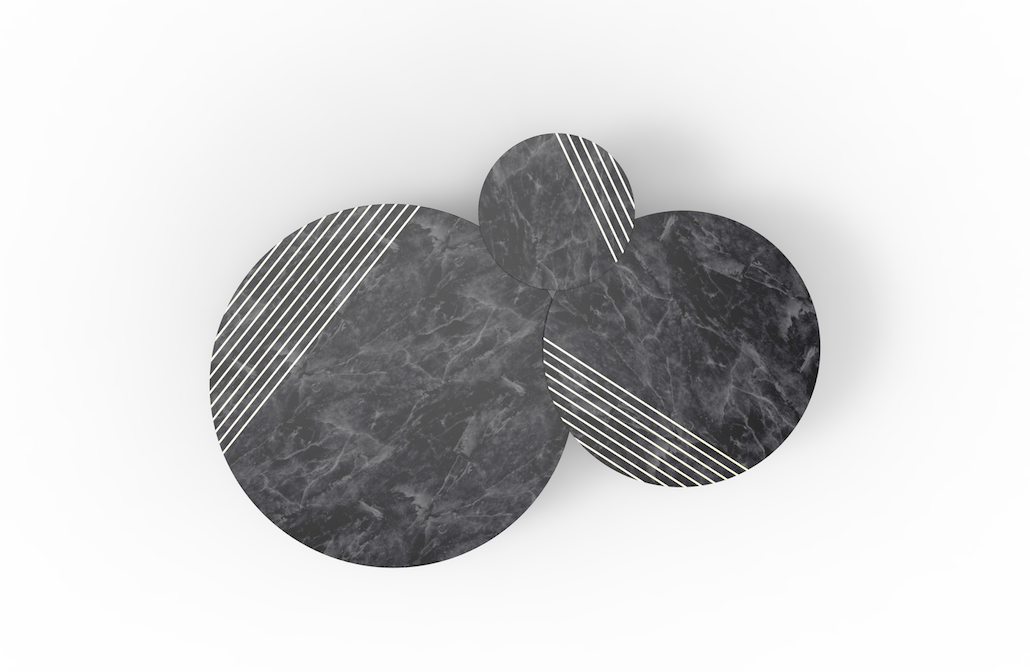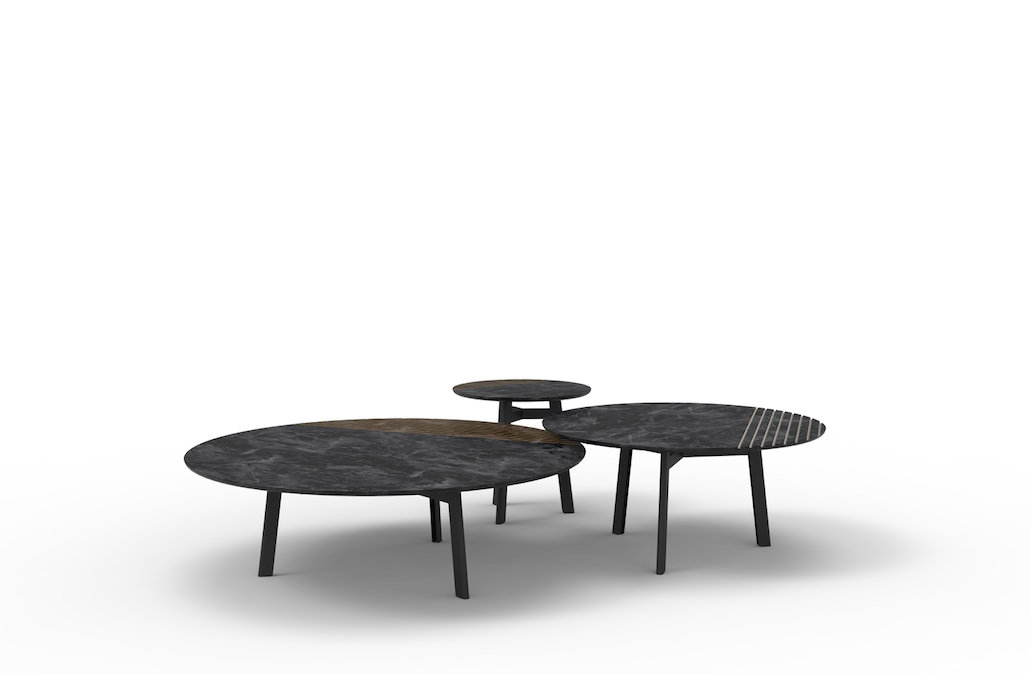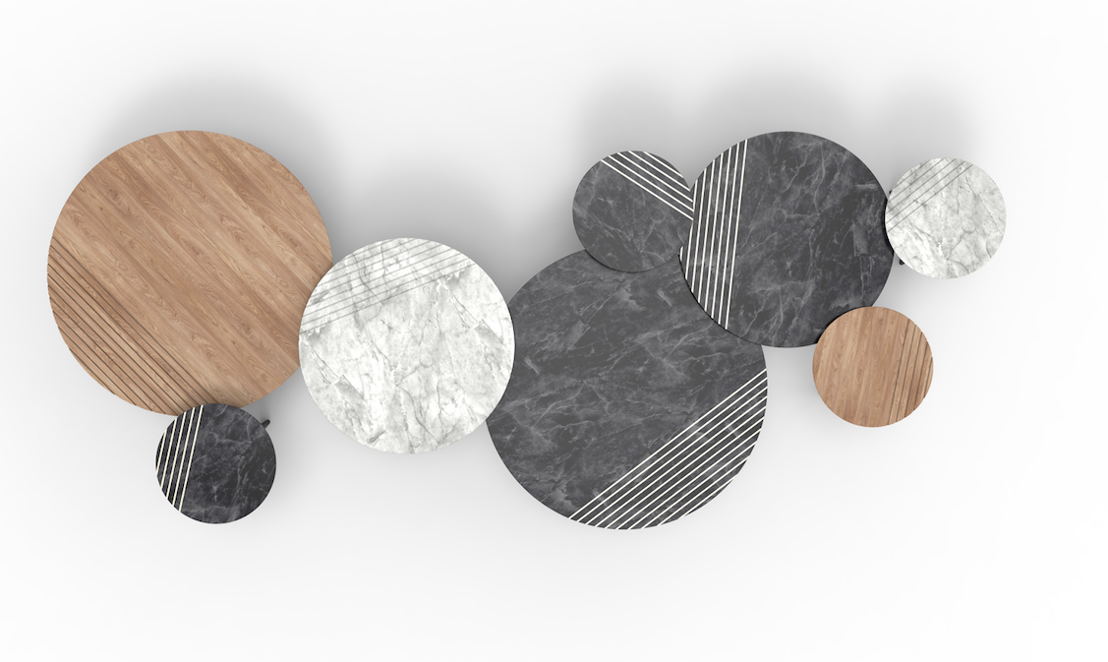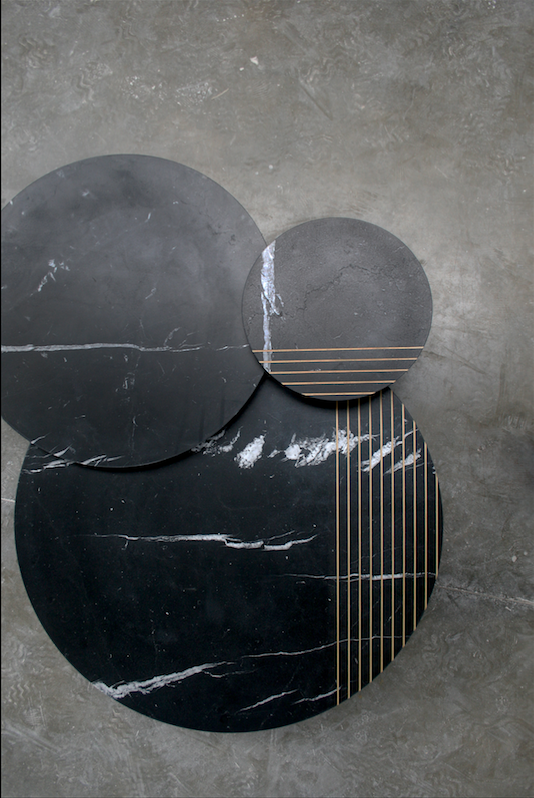 Contacteer ons
Walkie Talkie
Sara De Bruyne
Walkie Talkie NV
Walkie Talkie
Sara De Bruyne
Walkie Talkie NV