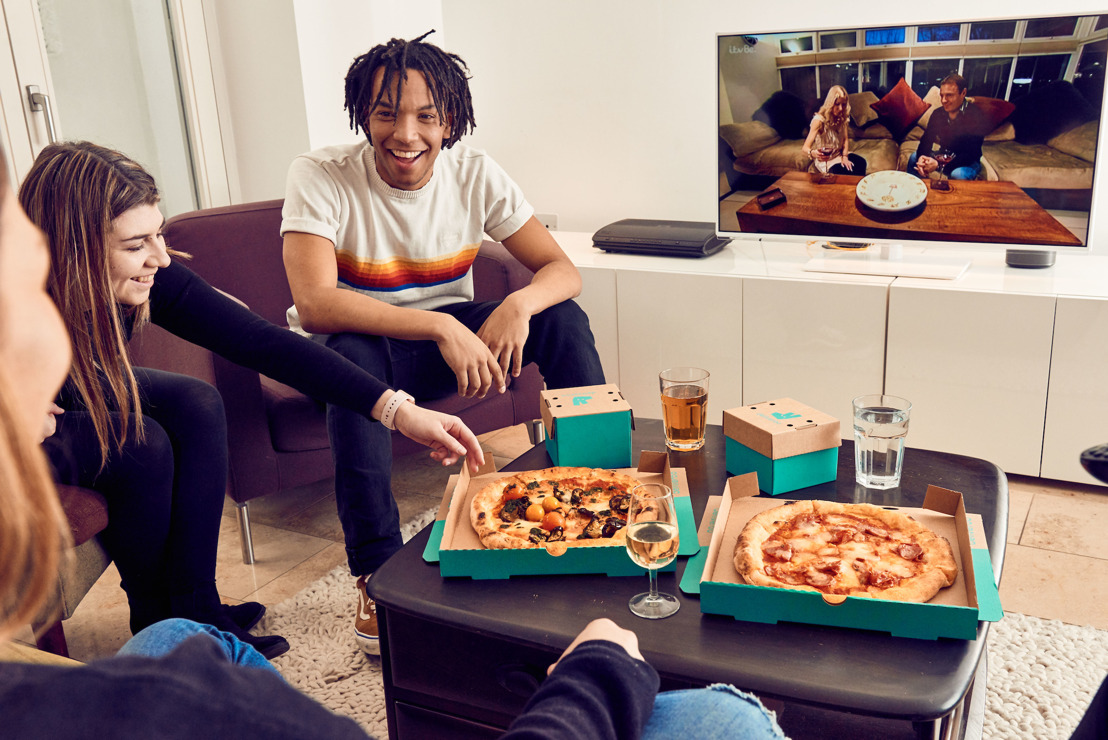 780.514 burgers geleverd op 3 jaar tijd: Deliveroo onthult zijn cijfers voor Fast Food Day!​
Woensdag 14 november 2018 — Fastfood-lovers, your attention please! Duid 16 november maar stipt aan in jullie agenda want op die dag vieren we allemaal samen World Fast Food Day. Een dag vol burgers, woks, pizza's enzovoort! Deliveroo viert mee en plaatst jullie favoriete fastfood-ketens in de kijker. Let's indulge!
Op vrijdag 16 november wordt er wereldwijd World Fast Food Day gevierd. Op die dag mag iedereen volledig toegeven aan alle sappige guilty pleasures en cravings. Frietjes, nuggets, milkshakes, burgers, het mag allemaal! Via Deliveroo kan je bij Quick of Pizza Hut alvast jouw favoriete burger of pizza bestellen. En dan hebben we het nog niet over alle andere keuzes!
Belgen houden van fastfood
De voorbije drie jaar werd er in België tonnen fastfood besteld via Deliveroo. Dit zijn de hoeveelheden die aan huis geleverd werden.

Fun fact: de populairste fastfood-picks zijn de cheeseburger en de pepperoni pizza.
6.401.817 sushi's = 173 ton
875.477 pizza's = 298 ton
780.514 burgers = 273 ton
581.863 wokgerechten = 233 ton